Home

Unikaihatsu Software Pvt. Ltd. is an Indian IT company focused on India-Japan IT industry, built on the foundation of Japanese values learnt over two decades. We offer latest technology and high quality Business Consulting, System Consulting and Outsourcing Services.
Rated as one of the Top 5 Indian companies focused on Japanese market, we have created a niche for work in Japan, resulting in major revenues (over 90%) from Japan since more than a decade. In December 2005, the President and CEO was introduced in Japan's leading newspaper Yomiuri Shinbun's Entrepreneur Edition as one of the 7 entrepreneurs in "The unexplored land" Japan - Message from 1 out of 12 million people. More About Us...

Quality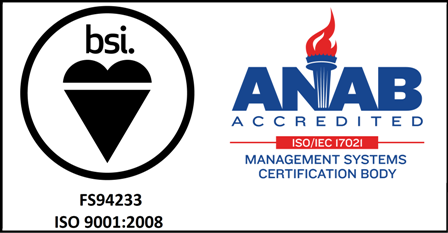 We have achieved ISO 9001:2015 quality management system standard developed by the International Organization for Standardization. View our Quality Policy...


Our Products
We offer best-in-class Software Product Development services. We provide full product development lifecycle services, including Architecture, Design, Development, Integration, Implementation, Customization and Support. View Our Products...


---
Face

Recognition System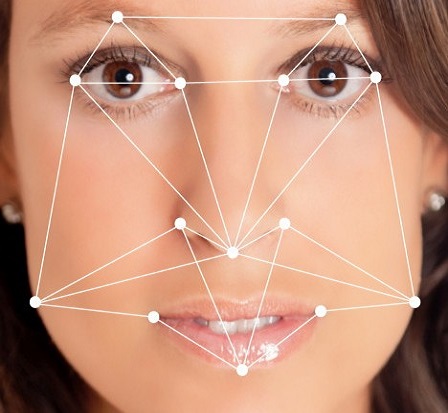 FRS (Face Recognition System) is based on the biometric technology provided by Unikaihatsu Software Pvt. Ltd.
DocuTOOL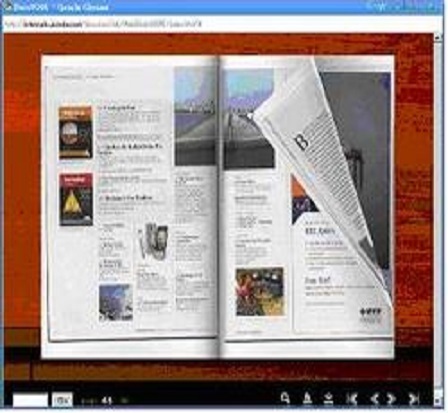 DocuTOOL is a web-based Document management system provided by Unikaihatsu Software Pvt. Ltd.
Mobile

Apps
In this age of mobile communication, we have developed and implemented various Apps for Android/iPad/iPhone devices