---
E-examTOOL is a complete exam management solution, where in any person with basic knowledge of computers can generate a question bank, author E-exam paper, schedule multiple E-exams, generate instant test results & meaningful analysis. E-examTOOL is a complete web-enabled solution based on Software as a Service (SaaS) model. 
---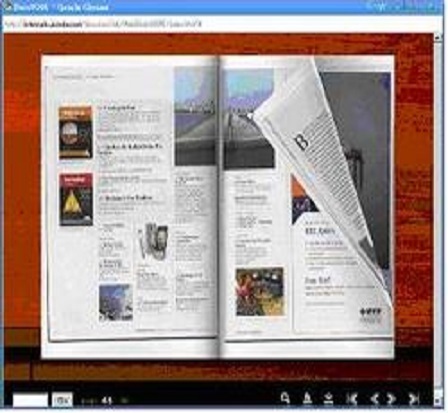 DocuTOOL is a web-based Document management system. Documents can be scanned and stored in various formats. The documents are then read using OCR Technology and indexed for search like google. The system is equipped with efficient, user-friendly functionalities enhancing  productivity and user-convenience.
---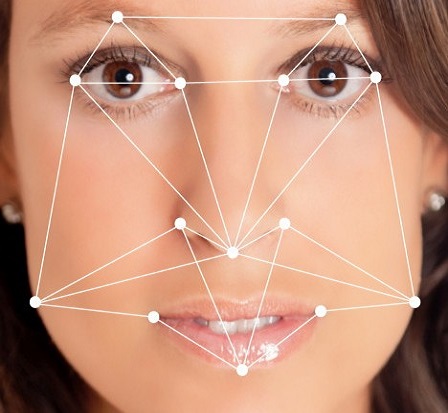 FRS (Face Recognition System) is based on the biometric technology provided by Unikaihatsu Software. 
Face recognition technology analyses the unique shape, pattern and positioning of facial features.
For more details about FRS Click here

Unikaihatsu Software offers customized solutions using FRS technology.
VMS tracks the visitors in private or public premises. VMS is based on biometric face recognition technology. With VMS, you can keep a check on all in coming visitors, track their movement, as well as register their out going details by barcode technology (Reading the barcode on visitor pass).
For more details Click here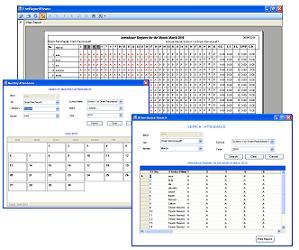 AMS tracks the attendance of Students and Teachers in a School / College / University. AMS can be customized and integrated with other systems of Payroll and HR. AMS also supports multi location operation through its inbuilt Data Transfer module.
For more details Click here
---
FreightTOOL is a comprehensive Windows based Solution for the Freight Forwarding industry-ideally suited for medium and large sized organizations. FreightTOOL supports the entire Business process consisting of Sales Financial Accounts and MIS, Inquiries, Customer-Service, Operations & Documentation, Customs Clearance, Warehousing, Groupage/Consolidation, Billing.

FreightTOOL addresses the needs of the Air Exports, Sea Exports, Air Imports and Accounts departments through loosely integrated applications. All FreightTOOLapplications have similar look & feel and provide an intuitive color-coded status indication for Work-In-Progress Tracking.
Please Click here to see details and demo application of our FreightTOOL.